It takes a village to raise a child
"Where culture, knowledge, & academic excellence meet."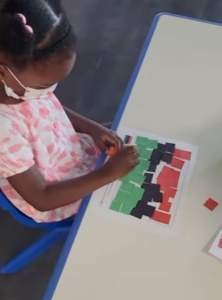 Seneca Village Montessori School is an independent African centered school built on the Montessori philosophy that strives to nourish the mind, body and spirit of its students.
Thinking about whether Seneca Village Montessori is right for your family?
Before you fill out an application, we'd love to invite you to tour our school.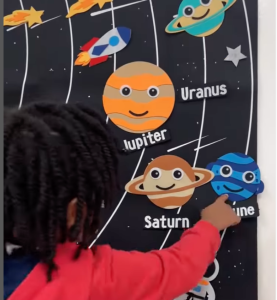 View the current Scope & Sequence for our Preschool & Kindergarten Program.
VISIT SCHOOL
Book a tour with us!

INQUIRE
Read our FAQs and view our testimonials
Subscribe to our mailing list!
Our parents and supporters will receive information about upcoming events, new programs, important information, and more.